End of Life and Death Doula Services
As a sacred Passage End of Life Doula and Coach, I want to create a beautiful life through death experience for you and your family in any care setting. I will help you define the care you want and need by filing in the gap between Medical and/or Hospice care.
You can trust and count on me to support your family's emotional, spiritual, and non-medical physical care needs before, during, and after death. I can assist you and your loved ones focus on what is most important
to you during this time
.
Hi, I'm Autumn and welcome to Sage & Sweetgrass. I am a Sacred Passage End of Life Doula and Coach blessed with five beautiful children who have chosen me to be their mother and teacher of life. Sage & Sweetgrass is dedicated to my mom who left her life here on earth at the age of sixty. She lives in my heart and is the reason behind my chosen path as a healer of transition though death. My mother was my very first death experience. As I reflect back on the last months of her life, I consider it an honour to have had the privilege of bearing witness as she took her final breath out of this world. I believe my mom gifted me this experience in order to awaken this passion within me to help others in their final act of living. I decided to educate myself and sought out The Tarron Estes & Conscious Dying Institute out of Boulder, Colorado and graduated in March 2021. As a Sacred Passage Doula and Coach I aspire to make death, though a Sorrowful time, a positive experience for you and your loved ones. It is with humble reverence and respect that I have chosen my journey to walk beside the brokenhearted. The loss of a loved one is never easy; I am here to help you and your family with the sacred transition of your life's beautiful completion .
I Am here to support you in your time of need.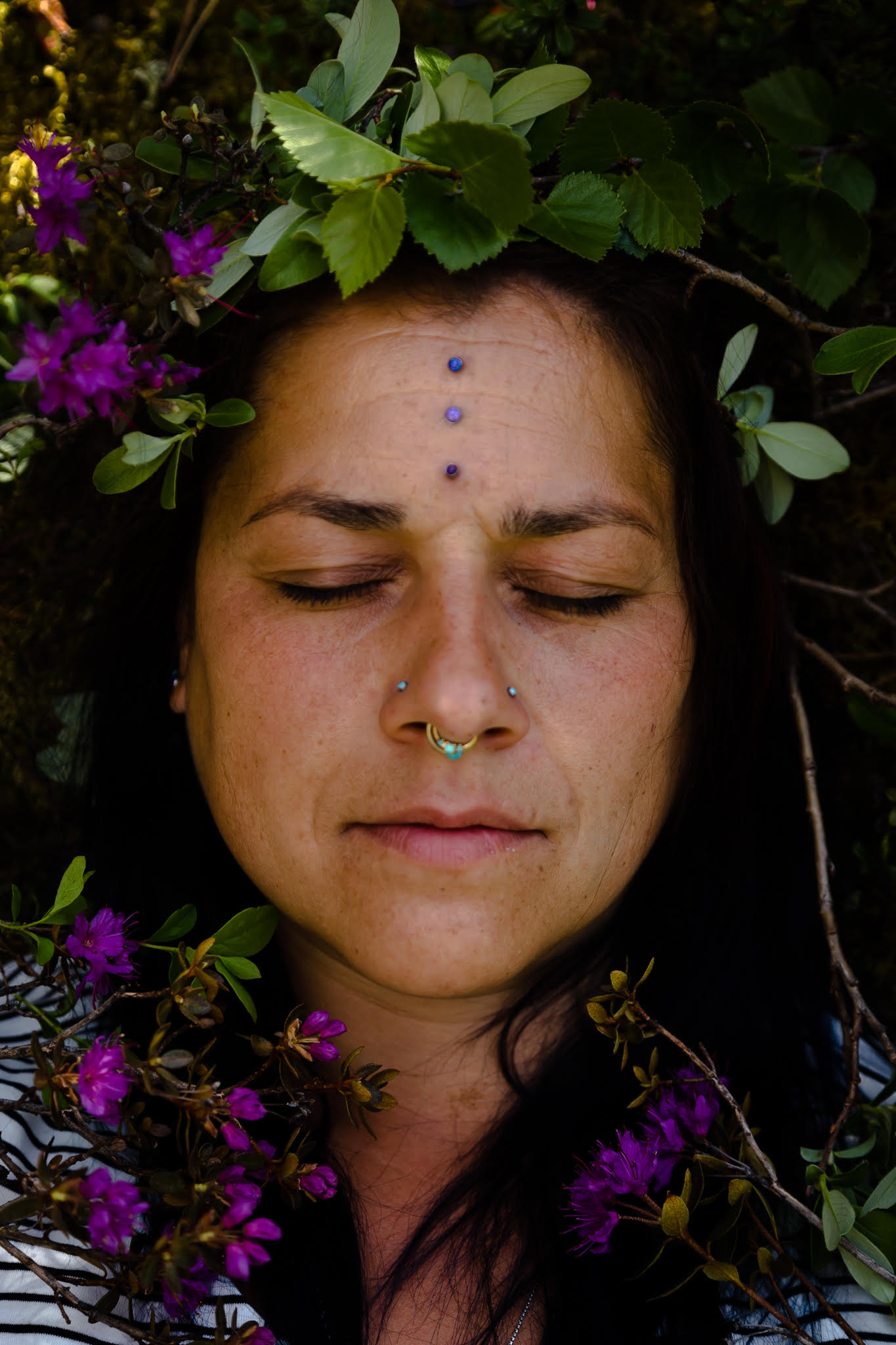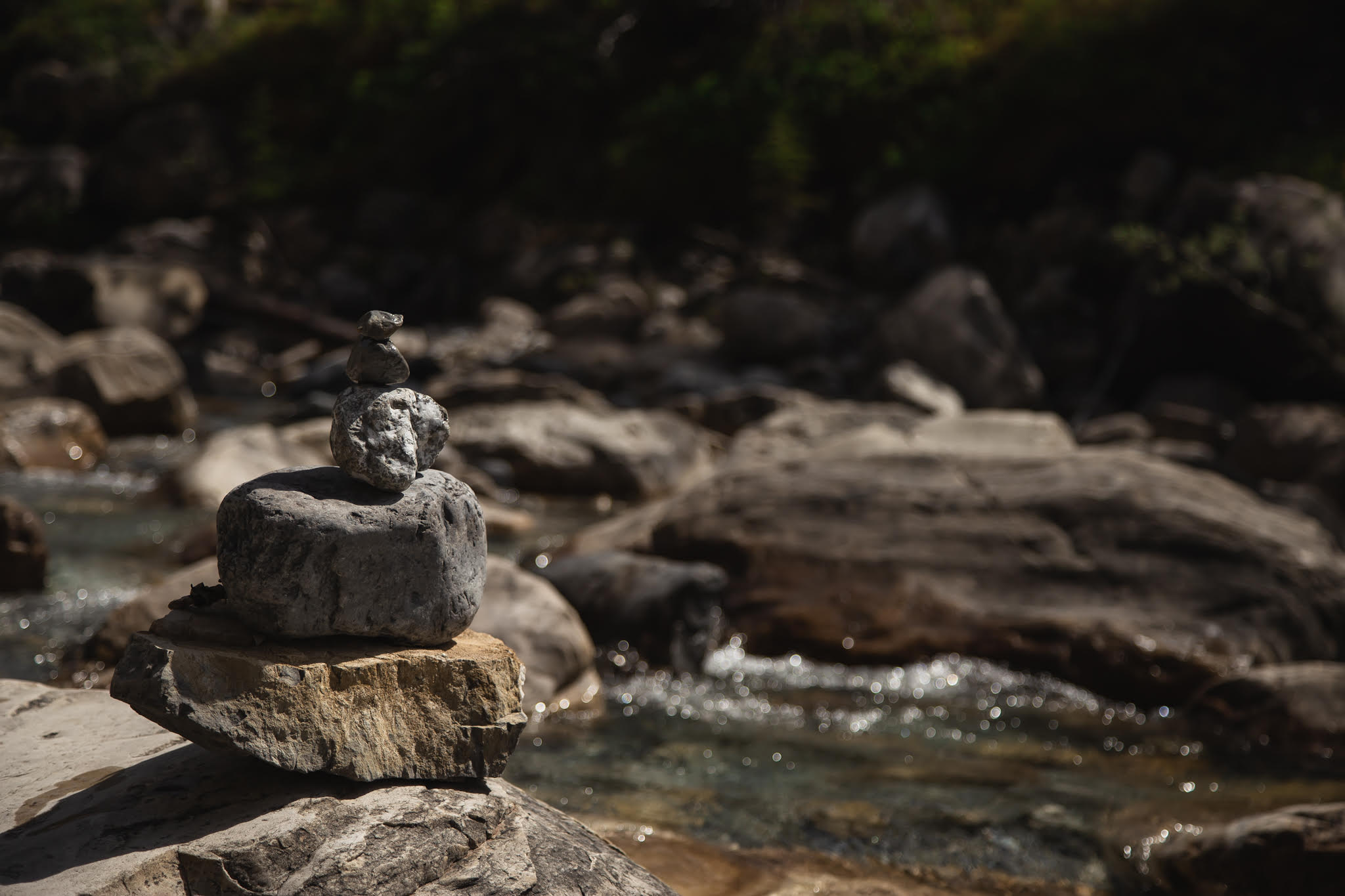 What Is An End Of Life Doula?
EOL Doulas are frontline caregivers who offer comforting care to families and residents during illness and the dying process. Their compassionate presence increases quality life-moments for all involved.

EOL Doulas are trained in holistic care modalities bringing comfort and peace to those at end of life and their families. They fill the "care-gap ", supporting family and medical teams.

EOL Doulas will help residents and families identify life and care priorities using best three months exercises, life coaching and planning guided by wishes/choices of the resident and family.
The presence of an End of life doula can assist families and loved ones to focus on what is important to them. Doulas can assist in working with grief, forgiveness, creating ceremonies or rituals, and bringing healing practices to the sacred process of dying before, during, and after death. We honour and help carry out the beliefs, culture, practices and values of all involved.
I believe that we all have an obligation to die with grace. We offer after-death care that provides information regarding alternative sustainable care of the body after death, grief support and attendance as well as home funerals.
Best three months EOL care coaching and planning with family, patient and co-ordination with medical/hospice care providers. The EOL doula supports the family and patient to identify, document, and implement Life fulfillment Care Wishes in spiritual, emotional, physical, Life-review, and practical after death priorities.
Includes:
Ten 1.5 hour care planning sessions
Total = 15 hours
(approximately 3 meetings per month)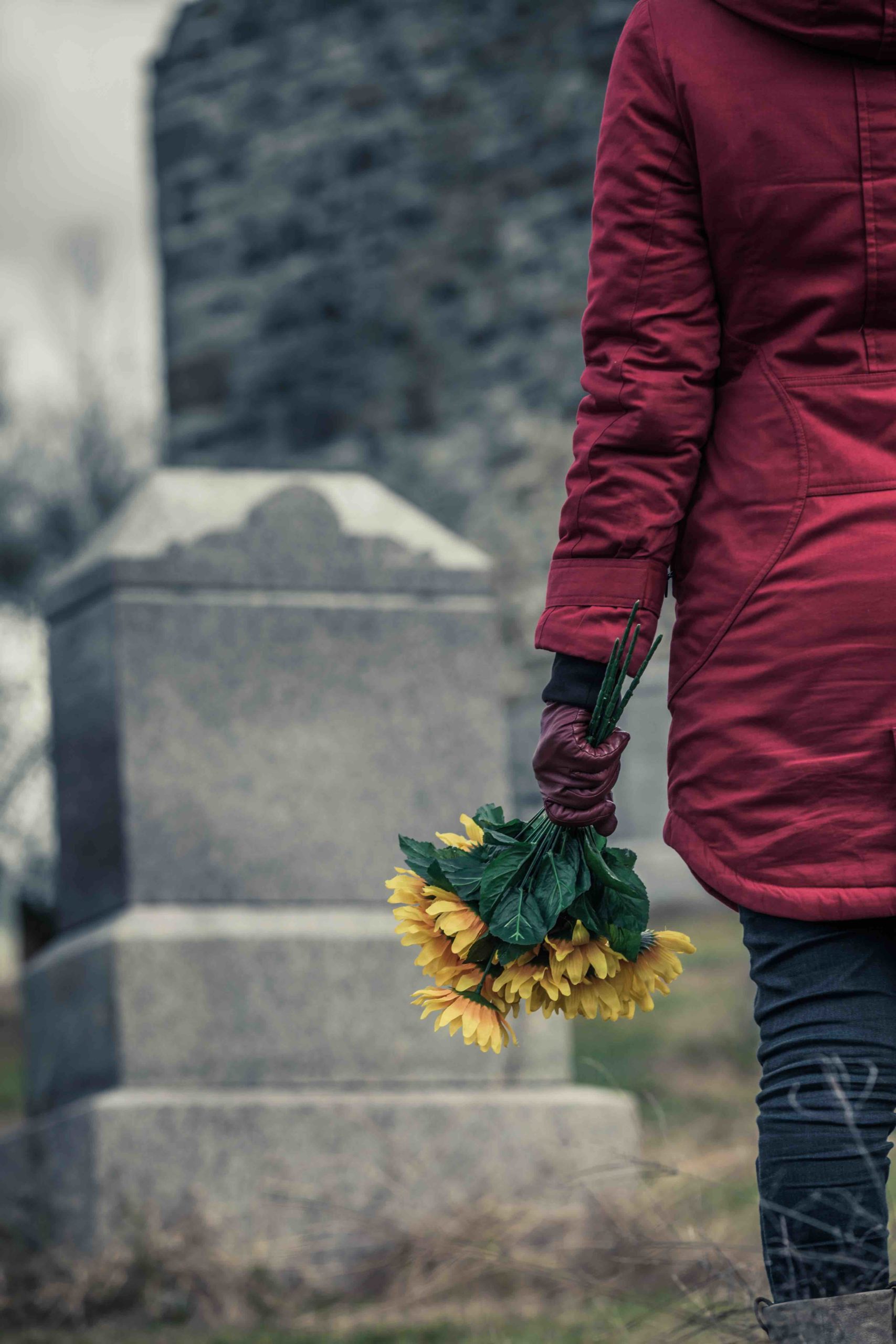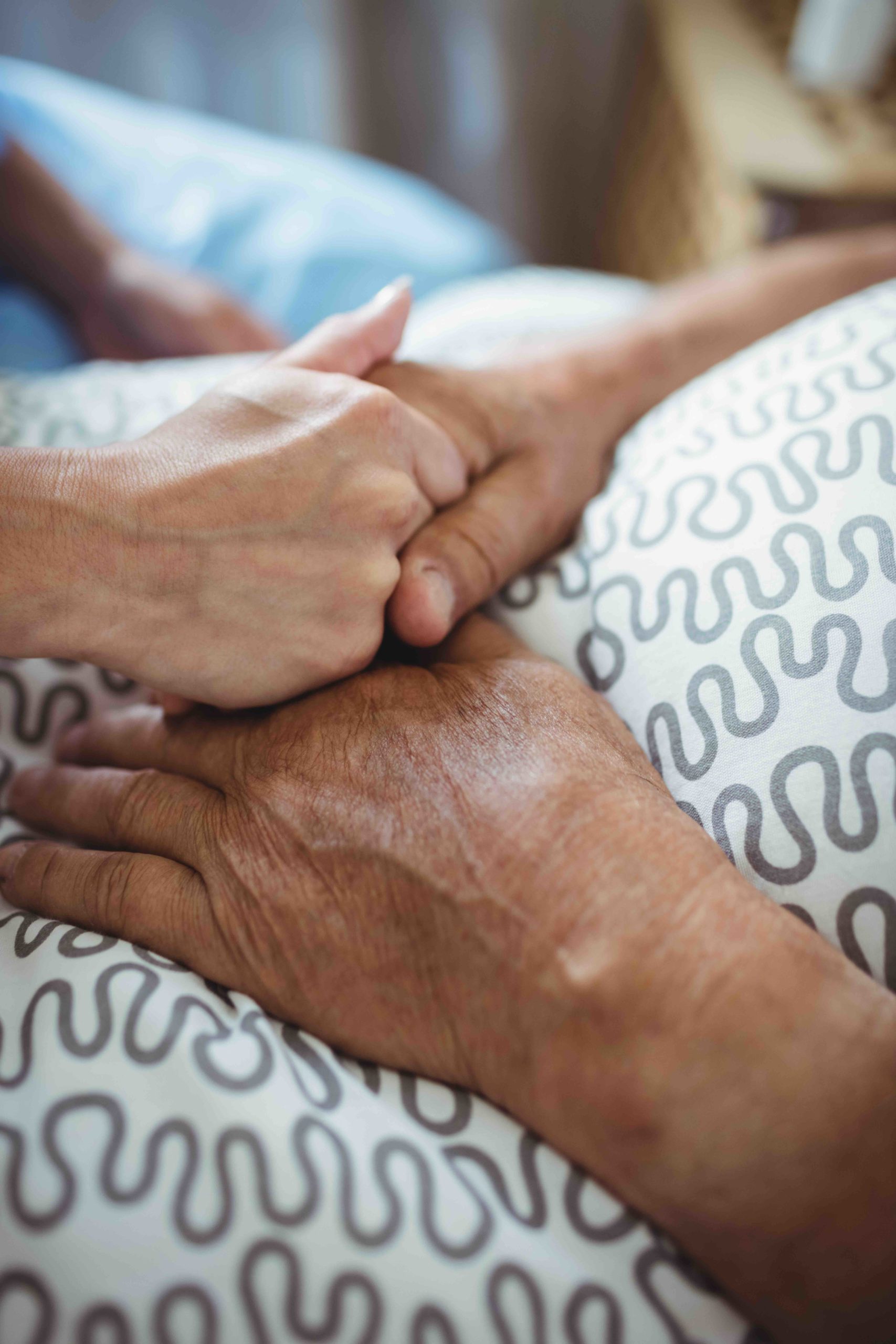 Sacred Passage Vigil Attendance
Bedside attendance during the last days of life. Full support and fulfillment of patients end of life vigil wishes as well as family care needs.
Includes:
24/7 bedside attendance during the last days of life. 
• 72 hours total
(Based on 3-day bedside attendance)
Last Three Months Complete Package
Last three months of life package with care planning and vigil attendance.
Includes:
Ten 1.5 hour care planning sessions (15 hours)
Three day 24/7 vigil attendance (72 hours)
(Save $400 when purchasing this package)
"Autumn is such an amazing soul, she was supportive, professional and showed the utmost care when she attended our family during the last days"